Are you paranoid about your privacy on the internet, are your freaking out because you think someone will leak your google history to Government?
Then my friend you need is a good VPN service which will give you some relief and more so privacy. Here, I am going to tell you which is the best VPN.
First of again let me give you a small intro of about VPN.
Virtual Private Networks are usually termed as VPN's. Actually, they are a group of the networked computer on a publicly accessible network, e.g Internet or it can be private network too, e.g company's offshore network uses VPN for communications.
For more info about factors, you should keep in mind before buying VPN check out this post of mine – Points to keep in mind before buying a VPN.
This post is all about knowing the best VPN, by that, I mean reviewing all VPN services.
VPN currently is the best solution to anything like geo-location blocked services, ISP throttling and most of all VPN's are more famous after FCC deciding to take away net neutrality.
VPNranks is also a great website to find out more in details about VPN reviews to find out best VPN.
Thiere are more than 1000 VPN providers and I am going to narrow down that list to only 5. This five is the best VPN you can get hands on.
So starting from the bottom down,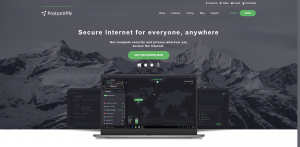 ProtonVPN being swiss based company gives you immediate privacy advantage over most of the competition.
Also, Session logging is almost non-existent, they only log the timestamp of a successful login.
They have clients for Windows, Mac, iOS, Android, Linux and also provides OpenVPN files for third-party clients.
They also don't have any bandwidth constraints.
They are as fast as others and also support P2P in paid plans.
They have a free plan but it consists of only 3 locations and no p2p support.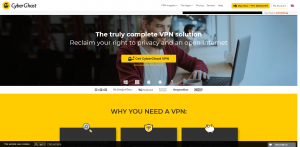 They just cut back on their free plan last month.
They have 2300+ servers in 60 countries.
They are a Romanian and German-based company.
They provide good performance per buck but despite providing the torrenting functionality they lag at this department.
They have no logging policy.
They also provide their own custom client, they provide good speed. But that torrenting and some interface issue put them 4th on our best VPN quest.
Moving on no. 3 on the list is ExpressVPN: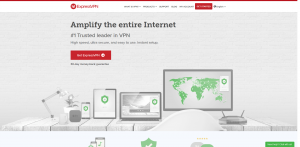 they are very good but they are the priciest of all listed here which is why they are here on our quest to find the best VPN.
They are British Virgin Island-based. They have 2000+ servers from 148 locations.
They have their own client for windows, mac, iOS, Android and Linux.
They don't have any free or trial plan but they do allow is 30-day refund option.
They are good and gave pretty standard speeds, one of the best things they provide is DNS protection ensuring our identity is protected at all times.
They also allow simultaneous 3 connections.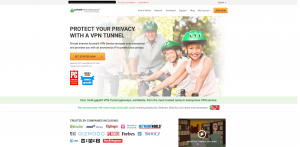 They have 3000+ servers in 48 countries.
They are also moving towards open source and are in process of releasing the source code of their clients.
They are one of the cheapest providers. They don't provide any free plans but do have a 7-day refund policy.
Also, they do not keep any logs, nothing period.
They also provide Windows, Mac, Android, iOS and, clients.
They don't have the best of the interfaces but their quality is undeniably good.
So the best VPN on our list is: NordVPN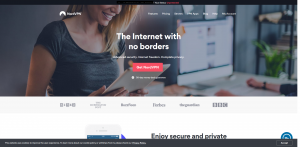 It wasn't a guess for many of you, they are hands down best one out there. They cover all basis one needs in the best VPN provider.
They have more than 4000 servers, covering the whole globe.
They are the Panama registered company and has more than a million customers.
They provide DNS blocking and are also P2P friendly and they also support USA Netflix.
NordVPN also has an app-based kill switch. They lot of frills like Anti-DDOS, Onion over VPN etc.
Their speed and performance were as good as they could to be.
The NordVPN website says the company operates a "strict no log policy".
They also provide a 30-day money back guarantee as most of them.
It also has clients for Windows, Mac, Android, iOS, and Linux.
They are first on our list because it is the fast and by-far most user-friendly VPN out there.
You know what? SnTHosting also provides free VPN with our seedbox services for the lifetime. Check them out: SnTHosting – Seedbox, RDP, VPS provider.