SnTRDP - 10G
10GB Disk Space
1GBPS Port
Unlimited Bandwidth
On Request Software Installation
All Basic Softwares Installed
FTP Access
24×7 Support
99% Uptime
SnTRDP - 50G

$6.99/m

$83.88/y

$167.76/2y
50GB Disk Space
1GBPS Port
Unlimited Bandwidth
On Request Software Installation
All Basic Softwares Installed
FTP Access
24×7 Support
99% Uptime
SnTRDP - 100G

$9.99/m

$119.88/y

$239.76/2y
100GB Disk Space
1GBPS Port
Unlimited Bandwidth
On Request Software Installation
All Basic Softwares Installed
FTP Access
24×7 Support
99% Uptime
SnTRDP - 200G*

$12.99/m

$155.88/y

$311.76/2y
200GB Disk Space
1GBPS Port
Unlimited Bandwidth
On Request Software Installation
All Basic Softwares Installed
FTP Access
24×7 Support
99% Uptime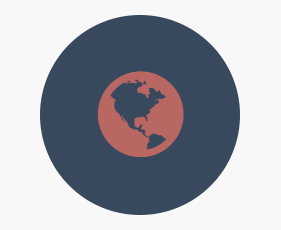 WORLDWIDE AVAILABILITY
Availability of our RDP's are worldwide and on-demand, We provide RDP for the same price with same configs to everyone all around the globe. RDP are provided to the client instantaneously once the order is placed. We also provide 3 days money return guarantee if not satisfied with our services!!
On-Demand Software Installation
We provide on-demand software installation, in case you need a software, just open a ticket and we will be there to assist you and your needs. In some plans, you can also opt for Admin Access which has $4/mo extra charge.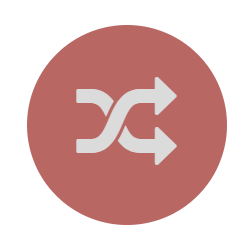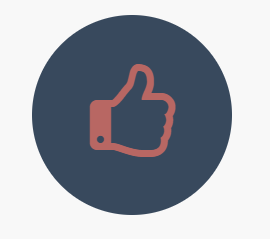 24/7 SUPERB SUPPORT
Our Professional 24/7 Superb Support are here for your convenience only. Got a problem? Contact Us and bet we are already solving it. We reach for the solution of the problem before even it full occurs. 24/7 Support is one of the most important and main part of SnTHostings, which makes it a class apart from other providers.